Scientipole Initiative finances SPORTS DECISIONS !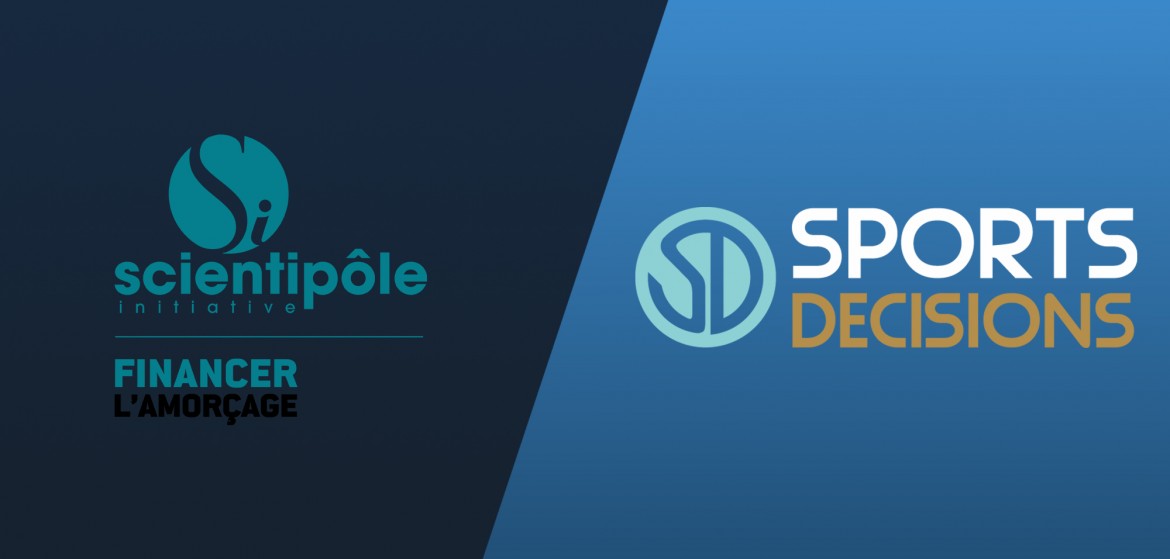 We are pleased to announce you that Scientipôle Initiative, a French public found financing innovative start-ups has agreed to support SPORTS DECISIONS after a strong audit of our project.
This founding rewards our technological and commercial success during the 2014/2015 season with French football clubs and our break into the foreign market for the 2015/2016 season.
This free-interest loan will feed into a fundraising which will accompany the development of our Sport Contract Management software and tailor it to other professional sports.
The team particularly wants to thank Hugues and Christophe for their help.
The Team SPORTS DECISIONS